High Plains Predator Control Online
Welcome to the High Plains Predator Control website.Please stick around and enjoy yourself! We hope you find our website informative and interesting. If any of your questions are unanswered, be sure to contact us by email.
Note: Please do not close the Ad Box. Simply drag the box to the bottom of your screen, and it will be out of sight and out of mind! We apologize for any distractions.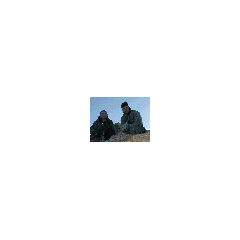 Get a Free Webcounter at http://www.bcentral.com/fastcounter/